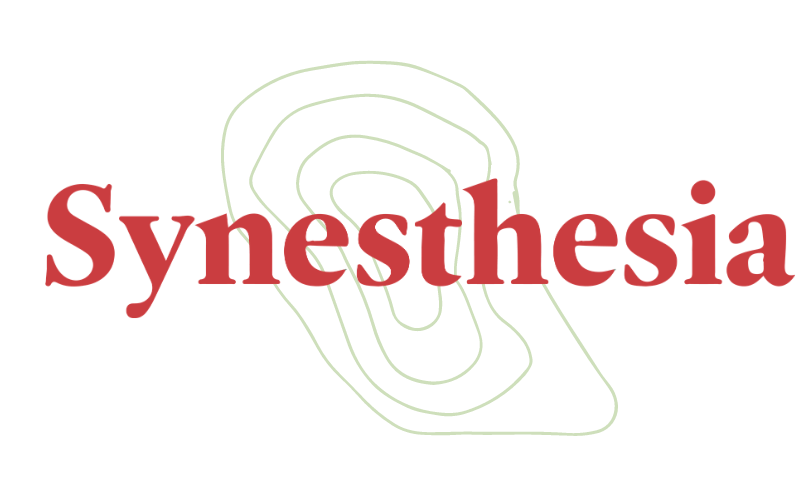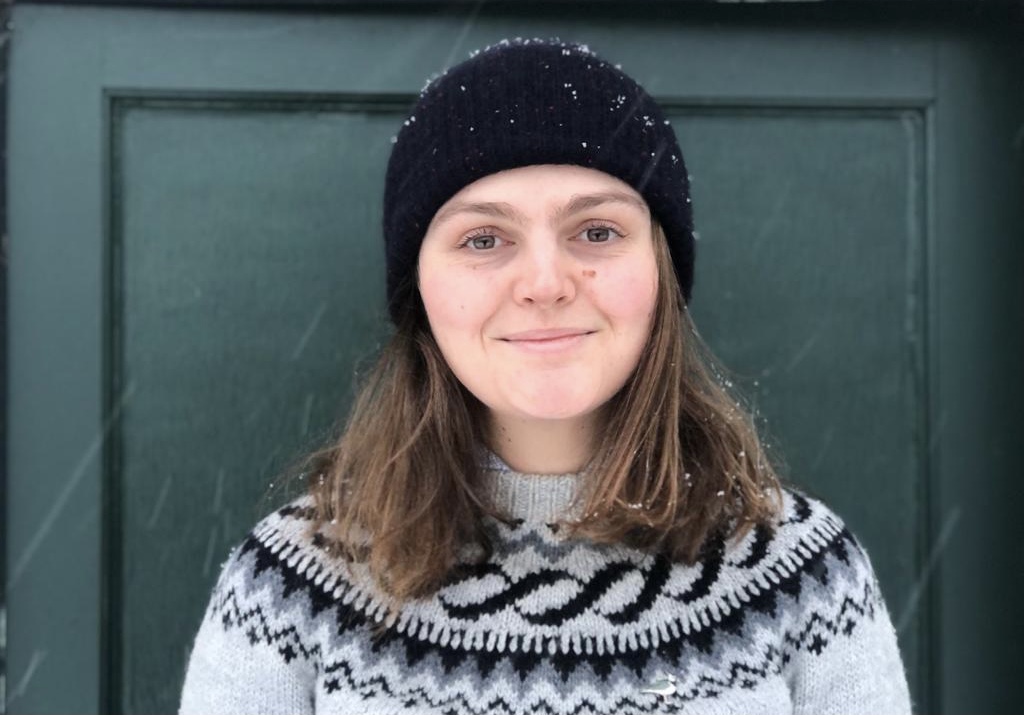 Holly Willats is an independent curator & writer, and the Director of the arts organisation,
Art Licks
. Art Licks supports the work of early career artists across the UK and champions artist-led activity and self-organised initiatives. Holly has edited 25 issues of its magazine, directed seven editions of its London festival (the Art Licks Weekend) and produced and curated various artist events.
Holly also works as a freelance curator and writer, recently curating exhibitions at Yorkshire Sculpture Park, 53 Beck Road, and ALPS. She has written for
Art Monthly
and
ArtQuest
on research into artist-led activity in London and other cities including São Paulo, Brazil, and Lisbon, Portugal.
www.artlicks.com
---
The Power of Collectivity
Ellie Robinson-Carter - Photography/Bookmaking
Everyday Encounters
Liam Jolly - Artist
Blue Moons
Teän Roberts - Photography